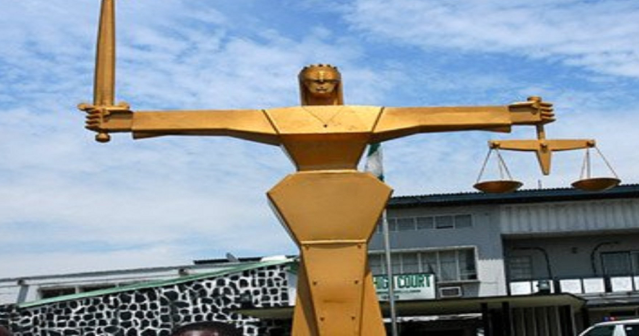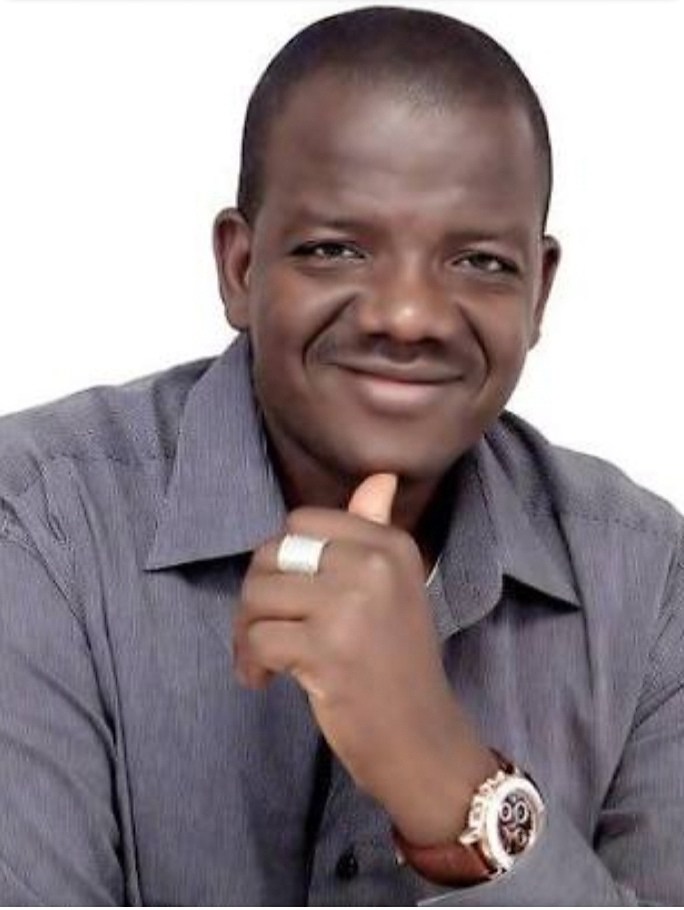 People's Democratic Party (PDP) gubernatorial candidate in Zamfara state, Dr. Muhammad Bello Matawalle has accused the President of Court of Appeal of manipulating the appeal filed by Zamfara state chapter of All Progressive Congress (APC) seeking to compel the Independent National Electoral Commission (INEC) to accept its Candidates for the forthcoming elections.
Matawalle, in a statement he personally signed and issued today in Gusau said, it has now become obvious that the President of Court of Appeal was hell-bent on doing the bidding of Zamfara state Governor, Abdulaziz Yari to give his annointed aspirant an edge in the appeal.
"Today, Monday, February 11, 2019,
Justices of the Sokoto Division of the Court of Appeal disqualified themselves from hearing the case on the qualification of Zamfara APC to field candidates for the upcoming general election.

"The judges withdrew from hearing the appeal based on the bribery allegation made against them by counsel to one of the parties, Senator Kabir Marafa.
"Based on the development the court adjourned the matter for the President of the Court of Appeal to constitute a new panel that will continue with the matter.
"However, to our consternation and suprise barely an hour after the adjournment, the President of the Court of Appeal announced the constitution of new panel to continue with the matter.
"We are alarmed by the super sonic speed with which the President of the Court of Appeal treated this matter. What is her interest and what informed this unusual speed?
"Our expectation is that the President of the Court of Appeal will give immediate attention more to the bribery allegations raised by one of the counsels in an open court."
Matawalle noted with concern how since the commencement of the appeal, the Sokoto Divison and the Abuja headquarters of the Court of Appeal have continued to exhibit their biases to favour Governor Yari.
He said it was curious, as noted by the eight APC aspirants who described the appeal by Governor Yari as "novice application", seeking the interim enforcement of the judgement of a Zamfara State High Court that directed INEC to accept the candidates of the party for the forthcoming general elections.
According to the PDP candidate, the appeal by Governor Yari is strange to laws, and more strange is for the court of appeal to entertain it.
Matawalle called for urgent intervention of the National Judicial Council (NJC) on the matter.
Share