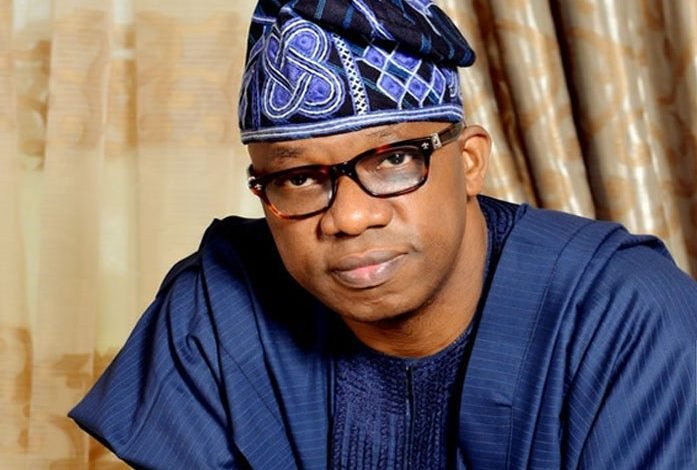 Johnson onifade Abeokuta
  Governor Dapo Abiiodun OF ogun state had encouraged youths in ogun state to start contributing their resources and experiences to the development of the state by joining a political and and participate actvely in the much anticipated local government council polls.
   Governor Dapo Abiiodun gave this WORDS of encouragement at a Youth/Government parsley held at the June 12 cultural centre kuto Abeokuta.
 In his words the Governor said,"it is time now for you to begin to find your way to your local government and begin to endear yourself into the heart of your people "
The Governor said that the race towards the next local government would soon kick because members of the Electoral commission to midwife the election would emergein due course .
He therefore urged the youthsto participate actvely and display thier experiences wisely by warming themselves in to the hearts of the electorates..
  "It is going to be Election not selection so go out and join a political party,campaignvigorously and demonstrate you responsibility.y our role as a council boss is like that of a MAYORin the USA and that's of State Governor in NIGEŔIA,he added